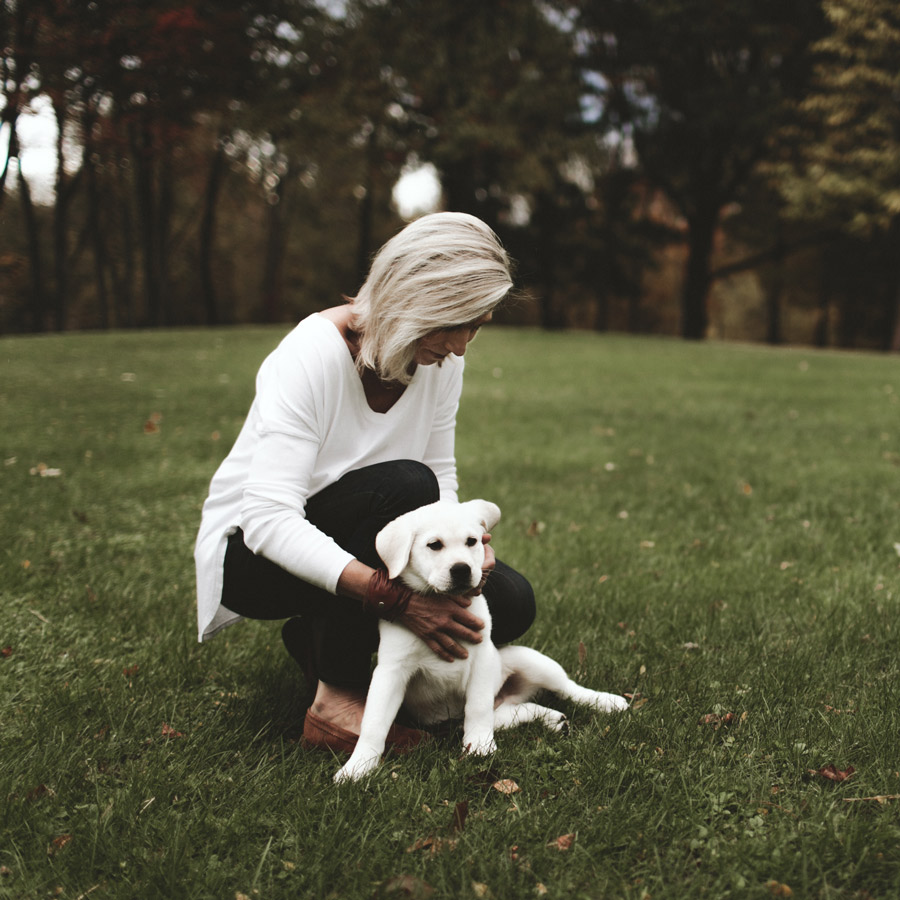 MY FAVORITE THINGS…
The health professional network is a growing and thriving community, aligning, sharing materials and knowledge, sending out a new message and growing stronger everyday.
Here I'll share with you many of the resources I have come to rely on and trust: products I use and love; books that just might change your life, blogs from others I follow and tools that I have developed to help you live better, feel better, get healthier and create the life you love.
Click on a topic below to view my recommended resources & favorite things:
IS HEALTH COACHING FOR YOU?
Do you love your work or are you ready for a change?
The Institute for Integrative Nutrition (IIN) was founded in 1992 by Joshua Rosenthal. IIN is now the largest nutrition school in the world. Through its innovative online learning platform, Integrative Nutrition has provided a global learning experience for over 60,000 students and graduates in 122 countries worldwide.
The IIN course is designed exclusively for individuals whose passion is health and wellness and who have a desire to coach others or simply to bring this knowledge to their families and community.