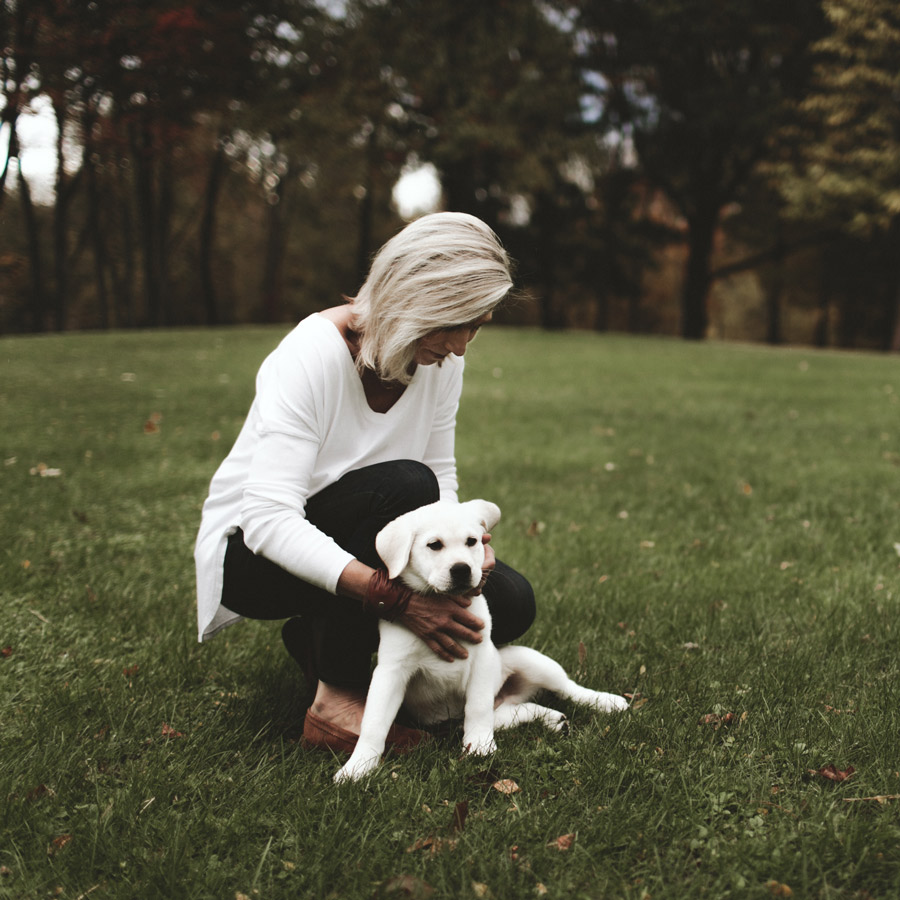 MY FAVORITE THINGS…
The health professional network is a growing and thriving community, aligning, sharing materials and knowledge, sending out a new message and growing stronger everyday.
Here I'll share with you many of the resources I have come to rely on and trust: products I use and love; books that just might change your life, blogs from others I follow and tools that I have developed to help you live better, feel better, get healthier and create the life you love.
Click on a topic below to view my recommended resources & favorite things:
Elm Street Bakery, East Aurora, NY
Executive Chef, Jennifer Boyle
"FRESH. WHOLESOME. LOCAL & SEASONAL."
Elm Street Bakery is a family-owned, local bakery, café, and market offering whole, seasonal & fresh food in a warm & welcoming environment. Walking into Elm Street feels like walking into a French café – and the pastries would never place second to authentic French!
Menu changes daily to feature seasonal, locally-grown ingredients, from artisan sourdough breads, pastries & freshly-roasted coffee, to soups, exotic tartines (French open-faced sandwiches), wood-fired pizzas & salads.)
The Grange Community Kitchen, Hamburg, NY
Executive Chef, Brad Rowell
One of our all-time favorite spots, The Grange Community Kitchen was established as a gathering space for the residents of Hamburg and beyond. Owners Brad and Caryn Rowell believe that gathering around a table to share great food, drink and conversation is what connects us as family, friends and a community. It's the essence of "Community Through Food". It has been a long-standing goal of Brad and Caryn's to create a neighborhood restaurant that doubles as a community hub, nurturing the connections between great cooking, great dining and great company. Favorite seats always at the kitchen bar!
Little Prince, New York
Executive Chef, Matt Conroy
Another of my favorite finds, Little Prince is tucked away on Prince Street in Soho. It's alive and vibrant, tightly packed every night, and a little on the noisy side but the food and energy easily make up for that. The menu features classic French bistro items like, Fluke Meunière, Bistro Chicken and Steak au Poivre, in addition to lighter fare such as Steak Tartare, Ratatouille and Mussels. Signature specials include an "off-menu" French Onion Soup Burger with caramelized onions and gruyère.
Little Prince also features a frequently rotating beer program, highlighting unique French and local beers and seasonal French cocktails.
ABC Kitchen, New York
Chef, Jean-Georges Vongerichten
Don't be fooled by the connection of this restaurant to a major retailer that sells carpets, household goods and just about anything else you can name.  Their mission statement might give you a clue to the quality you'll find here  . . .
"Our mission is to serve by manifesting a shift in the retail paradigm—one in which beauty, experience, and magic are composed onto a revolutionary platform of cause-related products that guide creative expression, celebrate individuality, and cultivate the actualization of home as the sacred space"
ABC offers the freshest, safest ingredients, and presents a seasonal menu, that is locally focused and globally artistic, cultivating a healthy relationship on our tables and for the planet.
ABC Kitchen & Michelin star Chef Jean-Georges Vongerichten invite you to enjoy our award-winning cuisine, curated in alignment with the farm-to-table movement.  Our menu is free of pesticides, synthetic fertilizers, insecticides, antibiotics, hormones, is GMO-free, and naturally and humanely sourced from regional farmers and fair trade cooperatives, celebrating community and the future of the slow food movement.
Fig, Charlestown, SC
Executive Chef, Mike Lata
"We have a passion for pure flavor, quality ingredients, and for creating an atmosphere that is convivial, approachable, and a haven for people who simply love food. We work with our local farmers, growers and purveyors to source products with integrity, flavor and soul, and incorporate these seasonal offerings into our menus nightly. The result is food that is honest, straightforward and pays homage to the bounty of the Low Country region we are so privileged to call home. Using ingredients at their peak and preparing them minimally and with respect allows us to capture the essence of the season and bring it straight to your table."
McCrady's – Charlestown, SC
Chef/Partner, Sean Brock
Chef de Cuisine, Daniel Heinze
McCrady's Restaurant represents the amalgam that is new Southern fine dining. The juxtaposition of McCrady's is shown through the understated elegance of the space alongside cutting-edge cooking techniques. McCrady's bar specializes in handcrafted cocktails along with an award-winning wine list. A true remnant of southern hospitality, McCrady's guests are offered the utmost experience from service to dessert.
Frenchie – London
Chef, Gregory Marchand
Frenchie Covent Garden by Gregory Marchand is the newest outpost of the hugely popular Frenchie, Frenchie Wine Bar, Frenchie To Go and Frenchie Wine Shop hailing from the Rue du Nil in Paris' 2nd arrondissement.
Having spent several long periods in the English capital cooking notably at the Savoy, Mandarin Oriental and Fifteen for Jamie Oliver, where the kitchen nickname 'Frenchie' originated,
a return to London seemed inevitable.
The menu at Frenchie Covent Garden echoes its Parisian counterpart with simple yet generous sharing dishes heavily influenced by Greg's travels from London to New York through to Spain and Hong Kong. A 4-course Tasting menu is also available every day for dinner.
Hanami, Oslo Norway
Head Chef, Richie Bocarro
Hanami's vision is to be outstanding in our presentation of Japanese fusion food. We wish to be the place to visit if you want a unique combination of food, drinks and atmosphere. Our menu includes a combination of Japanese robatayaki, Izakayaa and sushi bar. Our concept is that guests order several small dishes to share at the table.
Subscribe below to download my free E-Books!
What Should I Eat  |  10 Rules for Living Young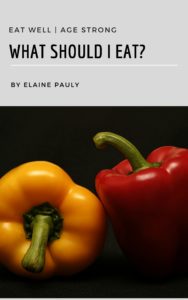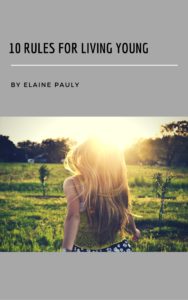 10 Rules for living Young