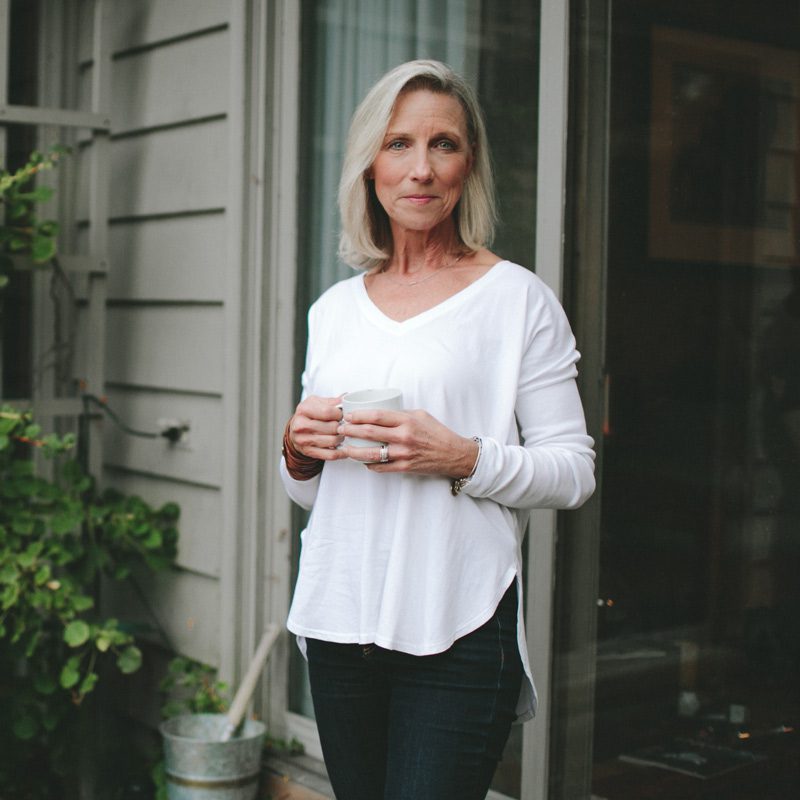 How I can help . . .
Human nature is a funny thing.
We all struggle with some aspect of our lives – our health, body image, relationships, finances, work, self-image, confidence… You name it. We all have our issues and, when we fly solo, we wind up in an endless cycle, repeating known, well-worn patterns and behaviors seemingly without end.
Sometimes we know better. Sometimes we don't. Sometimes we just fake it.
Believe me. I've been there numerous times. I know the feeling.
It took me years to figure it out but, once I let go of my stubborn independence (and the belief that I knew it all) and found a skilled partner, my needle started moving in a far more positive direction.
It's no fun to spin away by ourselves, seeing the mountaintop yet falling short, so let me help.
In my coaching programs, I will help you see and visualize the life you wish to create. Working together, we will uncover the underlying influences that hold you back, build the foundation for a strong body and mind, and heal the things that are hurting. I will share with you enough about how your body works that you will know exactly how the choices you make play out in mind and body – every day.
I will teach you how and why the system in which we live has compromised all of us – and how to work around it. We will work together, drawing upon on the inherent wisdom of the body, to restore, rejuvenate, and create the highest level of health that is possible for you to achieve!
Ready to begin your transformation? Sign up below and let's go to work! ♥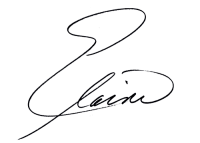 "When I think of someone who can instantly change my way of thinking, it is without doubt Elaine. Elaine's energy and enthusiasm makes it easy to work with her. She has an extensive knowledge of health and wellness and fully understands how important it is to have balance between mental, emotional, and physical components of the body. As a coach she is strong and when you need that push she is right behind you giving you that gentle nudge."
My cravings have diminished! I love how she would send text messages every now and then with suggestions. It was great motivation and kept me on track. Everything I have learned, I will use for the rest of my life. With Elaine, I feel like we developed an awesome partnership that truly changed my life.
From the moment I met Elaine we just clicked. She has an understanding and compassion for uplifting my spirit. As a coach she was a hand-holding guide who encouraged setting attainable goals. Her technique of life style living has enabled me as not only a client but a friend to achieve and believe in better choices and to reach my goal as a healthy person. I thank her for her friendship and support.
"Elaine has an intense interest in people and a passionate desire to help them make their lives better, more productive and fulfilling. She has that rare ability to just listen without being judgmental or having to assert her own ego. You feel that she values what you say, values who you are, and that it is okay to be who you are. This makes it easy to talk to her; to confide in, to trust, and to ask for advice; all things I have trouble with otherwise. She radiates energy, enthusiasm, and a zest for life that you feel she truly wants to share with you so that you can experience it to."
"Elaine is dynamic. She is a force and will bring out your best – if you want that. She'll pace you with humor and skillful thinking. All of her interests bear fruit because she makes a commitment to them. She has pursued mastery in well-being and health: whether exercise, nutrition, food and being beautiful inside and out. She can even help you transform and create an environment that is healthy and chic. You didn't think that could be done?! Just watch her!"
"I made the decision a couple years ago to incorporate healthier routines in my daily lifestyle.  I started educating myself on how exercise and nutrition impact overall health and longevity.  Elaine has been an invaluable source of knowledge and support.  I feel like I have a partner as I travel down this path.  She truly listens to your concerns and is able to quickly assess what is needed to address them.  I have been impressed with how accessible and responsive she has been.  Thank you, Elaine, for all that you have done for me and will continue to do for me in the future!"

 
"Elaine works closely with you to make sure your strengths and inspirations are always in the forefront of your mind. At the same time she helps you wade through any setbacks and to see them as stepping stones. She understands that there are many aspects to success – the most important being to create balance in your life.  Elaine is one of those people that you just want to do well for – her zest for life and upbeat attitude are infectious! "

 
IS HEALTH COACHING FOR YOU?
Are you happy?
Do you love what you do for a living?
Are you energized by your work?
Is your life moving in a direction that feels right and satisfying to you?
If you answered "No" to any of these questions… If you're the kind of person who loves helping others… If you're interested in health and wellness, here's a career opportunity you may want to explore.
Health Coaching.
I'm a Certified Holistic Health and Functional Medicine Coach who, after having many careers in my life, landed here quite by accident. Yet, I have since created a growing wellness practice of coaching, speaking, teaching, writing, and helping others to find their way in a world that has become increasingly complex – especially when it comes to health and wellness!
Frankly, staying healthy today is not so easy… Consider that:
More than 60% of the U.S. population currently struggles with chronic disease.
Some 38% of US adults regularly deal with severe and chronic pain.
More than 70% of adults in the US are overweight and/or obese.
Whether you have a deep interest in wellness for yourself and your family, or if you've dreamed of a career that can positively impact the lives of others, health coaching may be the perfect fit for you.
What does a health coach do?
A health coach is a friend, mentor, teacher, advocate, and translator all packaged into one beautiful wellness partner. A health coach is an educated guide who helps others to achieve the highest level of health and happiness possible for them.
As coaches, we work with diet, nutrition, lifestyle, and other healing practices that help to bring others into mind/body balance. The beauty of this work is there's virtually no limit to what you can create in this journey of helping others.
Here are two excellent certification programs to consider, both of which I have been through and wholeheartedly recommend:
Institute for Integrative Nutrition (IIN)
The Institute for Integrative Nutrition (IIN) was founded in 1992 by Joshua Rosenthal and is now the largest nutrition school in the world. Through its innovative online learning platform, Integrative Nutrition has provided a global learning experience for over 60,000 students and graduates in 122 countries worldwide. IIN brings together world-class wellness educators who are leading physicians, researchers, doctors, and nutrition experts at the forefront of the health and wellness movement.
In this program, you will explore more than 100 dietary theories and get an education that will empower you to transform your health and happiness and launch a fulfilling new career that makes a real difference in the lives of others.
You have access to the IIN Learning Center from your computer, smartphone, or tablet, and can study online when it's convenient for you. It syncs across devices, so you can sign in from anywhere to participate in the training, and study at your own pace, learning through a wide variety of teaching styles – videos, live online classes, group discussions, and written assignments.
Click here to learn more about the programs available from the Institute for Integrative Nutrition.
Functional Medicine Coaching Academy (FMCA)
FMCA was founded in collaboration with The Institute for Functional Medicine, a global organization of leading scientists and medical clinicians who recognized the most prevalent health issues today stem from the interaction of our genetics, lifestyle choices, and environmental exposures.
It is now believed that as much as 90% of all chronic illness can be attributed to diet, nutrition, and lifestyle – all of which can be modified. A coaching certification in Functional Medicine will enable you to dig deeper into the causes of chronic illness and chronic pain and will prepare you to partner with clients to develop personalized lifestyle plans to achieve optimal health.
FMCA is designed to prepare you with the knowledge, skills, and confidence you need to connect meaningfully with clients, partner effectively with practitioners, and find fulfillment in a career you love.
Click here to learn more about the programs available from the Functional Medicine Coaching Academy.
Have questions about health coaching as a career or just want to chat? Shoot me an email at elaine@elainepauly.com