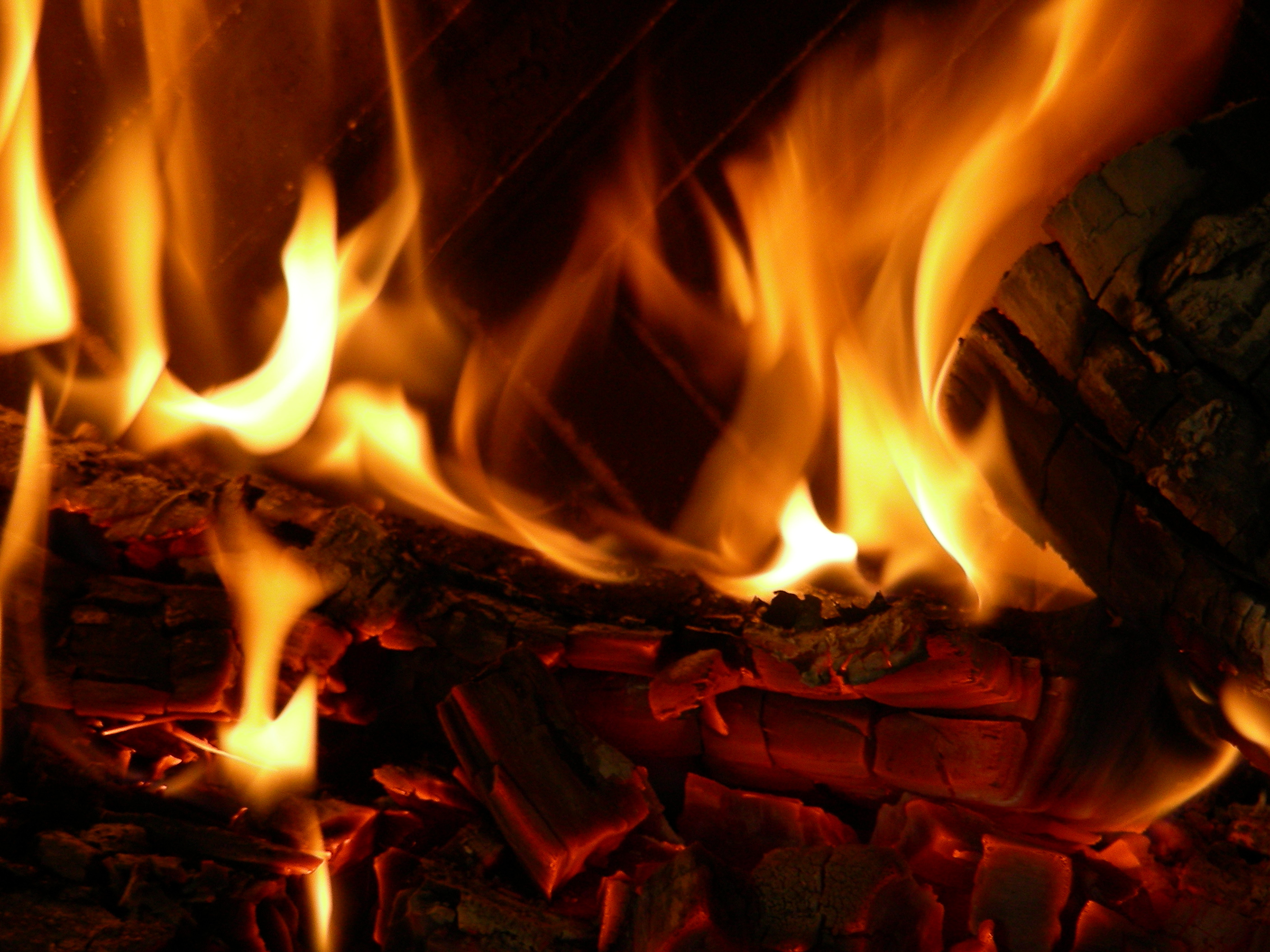 Fireside Lecture & Cooking Series "Healing Strategies for Life"
May 30

-

December 30

|

$30
 (Join me for a special evening that moves from gardenside to the kitchen… learning, sharing and preparing a tasting menu of easy, healing and slightly exotic foods together. )  
Lecture # 1
WHOLE BODY CLEANSE & DETOX
A life plan to cleanse & detoxify body & mind
Thursday, June 28, 5:30 – 7:30
We live in a toxic world. It is estimated that as residents of an industrial nation, each of us carries more than 700 synthetic chemicals in our bodies. Toxins place a heavy burden on the body, disrupt its normal functioning, and lead to conditions such as weight gain, fatigue, brain fog, achy joints, allergies, skin rashes, headaches, among other things. In this lecture, you'll learn where toxins hide, how they impact the body, and how to diminish your toxic load and heal your body.
Lecture # 2
THE NEW SCIENCE OF SLEEP & LONGEVITY
Natural strategies for a deep restorative sleep 
Monday, July 23, 5:30 – 7:30
About 70% of us are believed to be sleep deprived.  Getting to sleep, staying asleep, and settling into a peaceful, sleepful night is our deepest craving yet somehow it falls just beyond our reach. Come and learn some of the new science of sleep and strategies that will help move you from sleepless to dreamy.
DEEP HEALING STRATEGIES FOR LONGEVITY
The remarkable new science of gut, brain, & body connection.
Monday, August 27, 5:30 – 7:30:   Monday, September 17, 5:30 – 7:30: Thursday, October 25, 5:30-7:30
When you think of your gut, what comes to mind? Digestion? Acid reflux? Discomfort? In the last 10 years, the scientific research has taken this organ, which was once equated with digestion and elimination, to an entirely new level. What we now know is that our gut – aka the Human Microbiome – is the center and controller of our health.  In this lecture, you will learn about the deep connection between gut and body and how to keep yours strong and vital.
September event is sold out. Registration for October is open.
Lecture #1 – Whole Body Cleanse & Detox
Lecture # 2 – The New Science of Sleep
Lecture # 3 – Deep Healing Strategies for Longevity