Longevity 7-Day Whole Food Cleanse
November 9, 2020

-

November 15, 2020
A Special Invitation…
Don't grow up. Never grow up. Always live young!
Join me for a week of healing with the Longevity 7-Day Whole Food Cleanse. This is NOT A DIET. It's a way of life and a way of eating for anyone who struggles with weight or health challenges and wishes to set a course for a long and healthy life. It focuses on foods that nourish the body deeply, removing the "toxic" stuff, and adding a few simple lifestyle practices that support the body's natural healing, so growing in years doesn't mean growing in sickness!
What you can expect:
A simple easy-to-follow plan that you can adjust to your needs and your schedule

A "Getting Started" guide for reference

My favorite delicious and easy-to-prep recipes

Clean, whole, nutrient-dense food – chosen for their healing qualities

Food Diversity to support your gut health

Elimination of foods that can harm you and cause inflammation

Sustainability and eating in a way that doesn't overly tax our planet

No counting calories

My support and coaching and access to me by text, email, or phone
Some of the things you'll learn:
Foods to eat and those to avoid

How to listen to your body for clues 

Some weight loss tips

How to measure your body composition and why that's more important than your weight

The importance of gut health and some tips for its healing and support 

Where toxins hid in our food and water

A guide to my favorite longevity foods

Guidelines on the ultimate pantry cleanout and stock up

Do's and don'ts on supplementation

An introduction to intermittent fasting and you'll even get a chance to try it out.

My longevity lifestyle and habits guideline

Hydration for deeper cellular cleansing
Some of the things you may experience:
Better digestion

Clearer skin

Improved energy, especially at the end and in the days after

Emotional release at unexpected times

Feeling heavier some days, lighter on others

Possible mood swings, related to toxins being released

Personal insights into your eating habits

Improved sleep

Weight loss
The Longevity 7-Day Whole Food Cleanse is a program designed to fuel you with the highest quality nutrient-dense foods. A plan to support your health, your life, your happiness, and your Longevity.
Because you deserve it!  ♥
Regular Price – $179
Early-Bird Discount for any who register by Friday, 10/28 – $149 
(bring a buddy and pay $129 each – (email me for this option @ ewpauly@gmail.com)
Sign up here:
In love & health,
Your Youthkeeper! ♥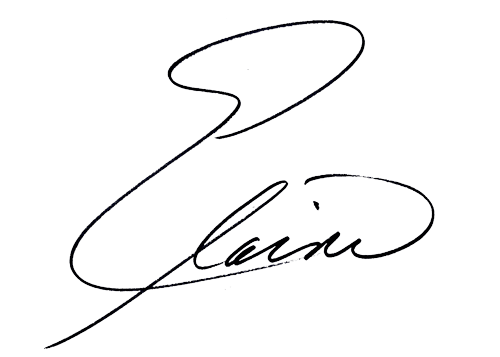 Spread The Love!