"Nobody Wants to Read Your Sh*t" . . .
"When you understand that nobody wants to read your sh*t, you learn to ask yourself with every sentence and every phrase: is this interesting? Is it fun and challenging or inventive? Am I giving the reader enough?" Steven Pressfield.
The above quote is the title of a little book by Steven Pressfield, prolific author, former advertising mogul, and one of my superheroes. His was one of the first books I read as I was starting my practice and it stuck with me (hard to forget that title) – especially now since the volume of info coming at us is crushing. 
As I send yet another post to you, I secretly wonder if any of the information I dole out helps you. 
Clear the Clutter!
So a simple request . . .  If these posts are not on point for you and they're just adding to the clutter already pouring into your email account, please do me a favor and unsubscribe. There's too much coming at us already without having to deal with emails you don't want.
Don't get me wrong. I absolutely don't want to lose you but I don't want to be part of the problem either.
One of the little secrets to living longer and healthier is the simple process of bringing some silence and calm into our lives. Some studies have even gone so far as to indicate that ". . . excessive neural activity in the brain is linked to a shorter life span and suppressing that activity could prolong it." 
So it's important for us to filter out and simplify.
What Hurts the Most?
On the other hand, if you want to 'em keep coming and learn more, here's another request . . . shoot me an email (elaine@elainepauly.com) and tell me what you want to know about – at least as it relates to health and living long and well.
What is your most pressing concern when it comes to your health? 
What hurts the most? 
What keeps you up at night? 
What needs fixing and what do you need to know to start the healing?
Live Long | Live Well
Living well and living long is a community effort. The closer we're linked the better we live – and the longer we live. 
Send me your thoughts . . . let's stay in touch . . . tell me what you need and we'll do this together! 
Can't wait to hear from you!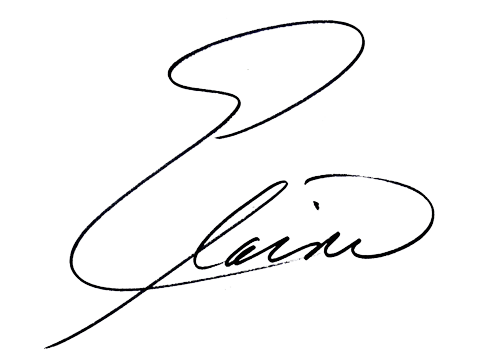 Your Youthkeeper ♥
email me at elaine@elainepauly.com