This is a perfect household staple – your daily shot of concentrated nutrients. It is easy to make and adds richness and flavor to sauces, soups and gravies.  Make it as a soup and drink daily as is or use it as a replacement for regular stock. The nutrients in this broth – potassium, magnesium and manganese, make it a good adrenal tonic for stress-related conditions and general fatigue.
Ingredients:
(use organic ingredients whenever possible to avoid toxins in your soup!)
6 cups spring of filtered water
2 onions, finely diced
1 leek, finely diced
2 stalks celery, finely diced
2 medium zucchinis, finely diced
3 1/2 cups green beans, roughly chopped
1 small bunch parsley with stems and leaves, roughly chopped
3 tomatoes, finely diced
2 cloves garlic, finely diced
1 tsp Himalayan salt
Directions:
Place all ingredients in a large stockpot. Bring to a gentle boil, lower heat and then simmer very gently for 30 minutes, with lid on.
Strain and use as a broth. Alternatively, I leave vegetables in and blend to create a thicker soup. Season to taste with a little cayenne, salt, and a dab of ghee.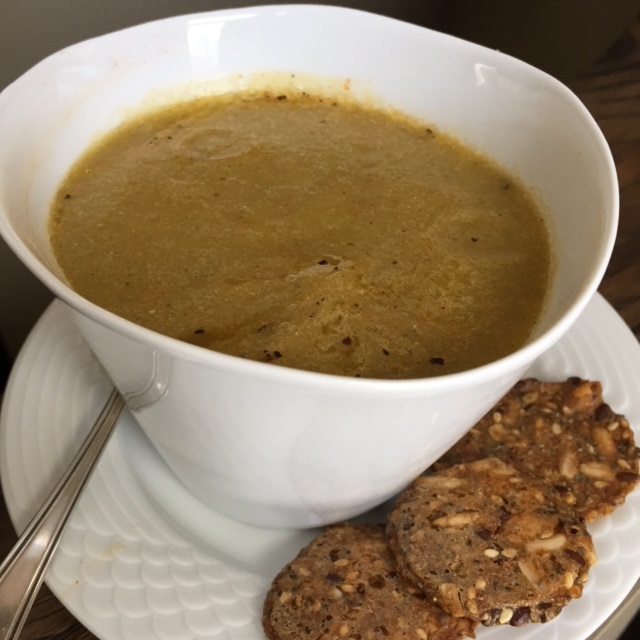 A tip: Pour stock into muffin tins and freeze – careful placing it in the freezer to keep from spilling. When thoroughly frozen, remove the soup "muffins" from the tin and store in freezer bags for quick single servings. When you want a fast cup of broth, take one of two out, heat and enjoy.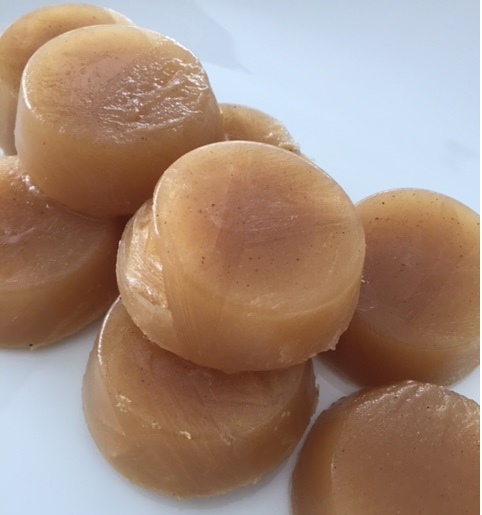 (Thanks to James Colquhoun and the Health Summit for the recipe!)